What we do
We are pioneers in digital marketing services. We create unique and customized digital strategies as per your business requirements.

The landing pages that you experts did, have outperformed the website landing pages and gave 100% satisfaction...so as one of the client, I'll keep pushing. 🙂
Ranganathan
Your team is rocking! Just a quick note to thank you for this morning's help. Your team is superb and they have been very helpful! Congratulations to all and I want to express my gratitude.
Reshma
We are delivering beautiful digital products for you
IFBA India is a Digital Marketing Agency which provides SEO, SEM, SMM and SMO Servies and also Web Solutions like Web Design, Web Development & Mobile Application Development.
We use latest and responsive development with creative design
We provide solutions like SEO, SMO, SEM and SMM
We provide Hybrid Mobile App and Native mobile apps for Android and iOS apps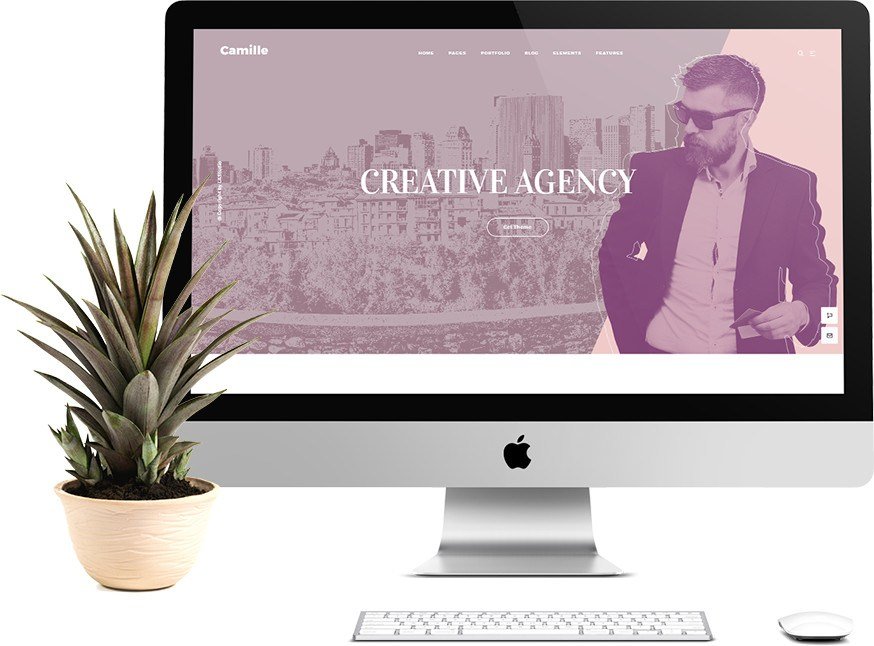 Why you should choose us
We are a specialized digital marketing agency works ahead to optimize conversion rate, traffic, and expand online visibility.
In this mobile revolution, it is critical to stay in…
Contact Us
Get In Touch, Let's Talk!
Get in Touch with our Digital marketing services through our contact no. 9985431288 or Email id. info@ifba.in