Considerations when redesigning one's Website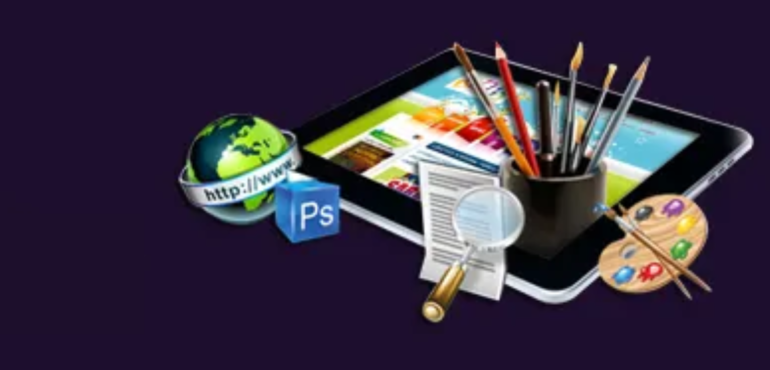 A well-designed website is a must for business success. A website redesign strategy is a must to ensure that the website is effective for business promotion.
Web designing involves new goals and new ideas, and for some businesses, a new website design is meant to replace the old one.
Websites are indeed revamped for all sorts of reasons and much money is spent on it. Several businesses do not realize that their website needs an overhaul, a new fresh look to promote business. In an even worse scenario, rival businesses may indeed gain a competitive edge by improving their respective website, thus boosting their conversions while others may be falling behind.
Why website redesign strategy?
The business has no doubt an identity, but the website does not reflect it well.

Few links are broken, thus causing the user to drop out of the conversion flow.

Users are indeed trying to communicate with a person, but are finding it difficult to do so.

The website overall does indicate outdated content, leaving users rather unimpressed.
New businesses usually start with simple website builders and these tools simplify the process of designing a website thus using easy, drag-and-drop WYSIWYG ("what you see is what you get") editors and also free hosting. Of course, these tools are rarely sophisticated enough to ensure that the respective websites make a mark in the business world.
During the beginning stages of a new business, when funds are rather scarce, it does make theoretical sense to use a website builder. The "hosting included, no code required" approach does help businesses establish an online presence without spending too much time as well as money. 
With website builders, features are of course limited to whatever the service offers, and this results in a cut-and-dry approach to setting up a website; any expansion opportunities can be rather severely restricted later on. 
Often businesses do not pay much attention to what might happen should their website tends to become more complex. The focus has to be on important factors like search engine optimization (SEO), SSL (which affects ranking and also security), and mobile friendliness (which in turn affects ranking as well as conversions) that can end up being neglected.
Expert's role:
An expert designer should not overlook these important considerations and needs to create a future-oriented website. This way much money is saved as well as time.
Even those websites that have been designed by expert designers can start growing weeds if neglected for too long. At times, business sometimes requires important considerations such as SSL. In other words, every business needs to redesign its website now and then, especially if it wants to attract customers.
Rebranding usually is expected as part and parcel of a new website design. Branding involves communicating with the audience.
Branding does emphasize how a business needs to be portrayed (e.g., helpful, casual, or perhaps trustworthy), so the scope of a website redesign depends on how much the company prefers to re-imagine itself. 
Regardless of whether the person is improving an existing brand or creating a new one from scratch, these issues need to be considered:
Do the colors make a person feel a certain way?

Does the imagery/photography make the user feel something?

Does the overall visual aesthetic satisfy users?

Is the landing page copy all that compelling?

Is the FAQ copy helpful?

Does the overall tone of voice portray who is behind the business?

Does the website need any additional functionality, like a live chat?
Conclusion
Website redesign strategy does involve a lot of aspects and for this business set-ups need to pay attention to the quality of their website for business promotion. The cost factor is there, but a good and well-designed website can do wonders for the growth of business and profits.