SEO Essentials Every Marketer Should Know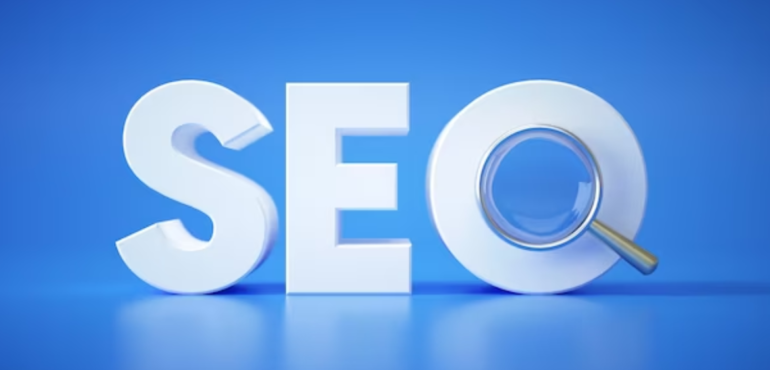 SEO success depends upon the talent and skills available and the ability to use these skills well. SEO is responsible for the success of website businesses and business sales.
The digital industry is indeed vast, and it can be tough to navigate for newcomers or even marketers who are looking to find their niche. From being aware of the best quality data analytics tools to mastering SEO as well as content marketing, there is much to achieve. SEO success depends much on such pointers.
There is a global demand for marketers with agile digital skills. There is talent as well as technology that happen to be driving the future of digital marketing, with companies that are rather keen to hire marketers with digital know-how. It is important to leverage and improve one's hard and soft skills as a person moves forward into exciting new positions.
1. Video Marketing
Video does continue to be a popular medium on the internet. Customers prefer videos, particularly on social media.
Digital marketing professionals do not have to know everything about video production. Knowing how to make videos without hiring a professional is a good beginning. There are tools to help, like Promo and Camtasia.
2. Search Engine Optimization (SEO) & Search Engine Marketing (SEM)
Search Engine optimization (SEO) happens to be the key to all levels of digital marketing. More technical people on the team will know how SEO really works, and a solid understanding of best practices as well as content optimization is indeed crucial for running a successful digital marketing campaign.
3. Content Marketing
Content is indeed at the core of digital marketing, and content marketing will, of course, continue to be an important aspect of the game no matter what happens. But content marketing is a difficult task to perform. High-quality, SEO-friendly content for several channels has to be created. It is also necessary to create an effective content strategy to engage and convert audiences.
Content has different forms, from video to social media, emails, web content, blogs, e-books, videos, whitepapers, and so forth. A firm grasp of social media marketing, as content is crucial on social platforms, is required.
4. Data and Analytics
Analytics is central to one's strategy and helps a person make better data-driven decisions for campaigns. Monitoring as well as reporting via tools like Google Analytics is pretty straightforward, but gathering and using information to learn more about consumer behavior and also applying it to solutions to boost traffic and conversions is an issue.
Companies are on the lookout for people who can "read" data by using their marketing technical skills and also be able to extract value from customer data in order to improve future strategies.
5. Understand design thinking and planning
Design thinking is a term that sort of refers to a way of approaching problems from a user-centered perspective. The approach essentially encourages us to think in a human-centered way when solving large-scale, complex problems.
This entails empathizing, defining, ideating, prototyping, and testing. The reason why this kind of approach works well is that it is centered on the user experience, which is key to digital marketing success.
6. Be tech-savvy
Since the industry is technology-driven, the person needs to have a decent grip on technology and be able to learn it quickly. It is beneficial to understand the technical skills required for marketing, like the basics of web coding and knowing how to use content management systems.
7. Be Persuasive
A successful digital marketing leader will possess people skills and be able to combine analytical thinking with creative problem-solving. This does enable their teams to come up with innovative marketing campaign ideas in order to drive businesses forward.
Persuasive and influencing skills are needed to convince a person to purchase a product. It helps persuade other team leaders.
8. Highlight your unusual skills
When it comes to soft skills, digital marketers need to be curious, enjoy versatility, be forward-thinking, be business-focused, and be strategy-centered.
Conclusion
Talented in SEO strategy as well as management, this is the need of the hour.