Tips for Increasing the Performance of One's WordPress Site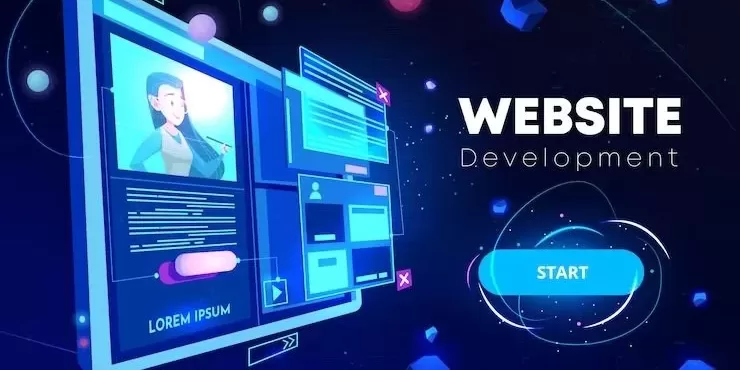 WordPress attracts many viewers and those who make use of its services for promotional activities. A WordPress site is important for users and viewers as well.
WordPress is used by millions of people across the world. In fact, it drives over 40 percent of websites. It is indeed a powerful platform that has a lot to offer, thus making the most of its performance capabilities, which happen to be the responsibility of individual site owners.
There are indeed quite a few measures to be taken in order to optimize the WordPress site. Implementing such strategies can help a person improve page speed and search engine optimization (SEO), which in turn creates a better user experience (UX) for visitors. A WordPress site is important for any further strategy implementation.
1. Use a good hosting service
One's web host is indeed responsible for storing all of the site's files and also serving them to visitors when they type in the URL.
It is important to choose a WordPress hosting provider that offers fast speeds and a high uptime guarantee, as well as reliable customer support.
2. Choosing a High-Quality WordPress Theme
WordPress users indeed have access to a wide variety of themes with different features as well as styles. When choosing a theme, it is better to consider:
The features – Avoid heavy themes.
The demo – Load the theme's demo on your desktop and mobile phone.
The reviews – Positive and happy reviews need to be encouraged. They need to be recent, and slow load times should be avoided.
The support – Good themes do have multiple support options when it comes to speed optimization. Several free themes will rely on forums, and checking them out is required to see if there are recent contributions and whether the developer is active and responsive.
Recent updates – WordPress, like any technology, is always advancing. One's theme needs to be kept up with the latest version of WordPress so that it continues to function properly and also loads quickly.
3. Optimize one's images
Images are an important part of one's website, but due to their large file sizes, they can be a major contributor to slow loading times.
Making use of a WordPress plugin that optimizes images when they are uploaded.
The Jetpack plugin happens to also be an excellent option, with built-in automatic image optimization and the ability to resize files for mobile devices, thus improving speed where it is needed the most.
4. Use caching
When someone does visit the website, their browser ends to going through the process of loading each as well as  every file, image, and piece of code on the page. Caching speeds this process by storing a copy of one's site in a visitor's browser so that it can skip large parts of the loading process when they do come back.
5. Deactivate any plugins No being Used
Each active plugin on one's WordPress website loads code when someone tries to visit a page. The more plugins a person is using, the more code that needs to be loaded and the more data that is required to be processed. This can slow everything down.
Deactivating plugins that are not being used can help improve the site's performance by reducing the amount of data that needs to be processed.
Conclusion
Thus, keeping one's web technology up-to-date helps, and the focus on the operations of WordPress needs to be kept in mind. Keeping one's web technology up-to-date is important, and efforts to take measures to speed up WordPress are required. WordPress themes and plugins all consume valuable server resources.